 
San Andres Islas, Zona de camping IRIE TOWN
San Andres Islands, IRIE TOWN Camping Area
We are located south of the island in the middle of tranquility and nature, 15 minutes walk from the beach of San Luis and 5 minutes from the cliffs of West View
Current capacity 4 people, multiple accommodation.
The night per person is $ 15 USD (children too)
The campsite has a kitchen, fridge, social area, two toilets with sink, two showers and free parking.
It can be reached by two bus routes, Cove and San Luis. There are also motorcycle taxis and taxis.
From the airport the rates are:
Taxi $ 10 USD
Mototaxi $ 10 USD
Bus $ 1 USD
(These prices double after 12 p.m., except for the bus that serves until 9 p.m.)
Sports practice:
Diving (5 minutes walking from the campsite)
Snorkeling (5 minutes walking from the campsite)
Kitsurf
Parasailing
Flyboard (7 minutes walking from the campsite)
Candle
Jetsky rental
Skimboard
Places to visit by boat:
Bolivar Cay
Jhonny Key
The Aquarium Key
Beaches
Spratt bight
Rocky Cay (has a key that comes walking by the sea)
San Luis - (15 minutes walk from the campsite)
Charquitos - south side near San Luis.
Other sites of interest:
The little pool
Cove Bay
Old Point Mangroves
Big Pond Lagoon
In order to move on the island, some bicycle, motorcycle and mule rental companies also serve.
Bicycle: $ 10 USD
Motorbike: $ 30 USD
Mule: $ 70 USD
Before booking validate availability with the inn manager, click on the WhatsApp button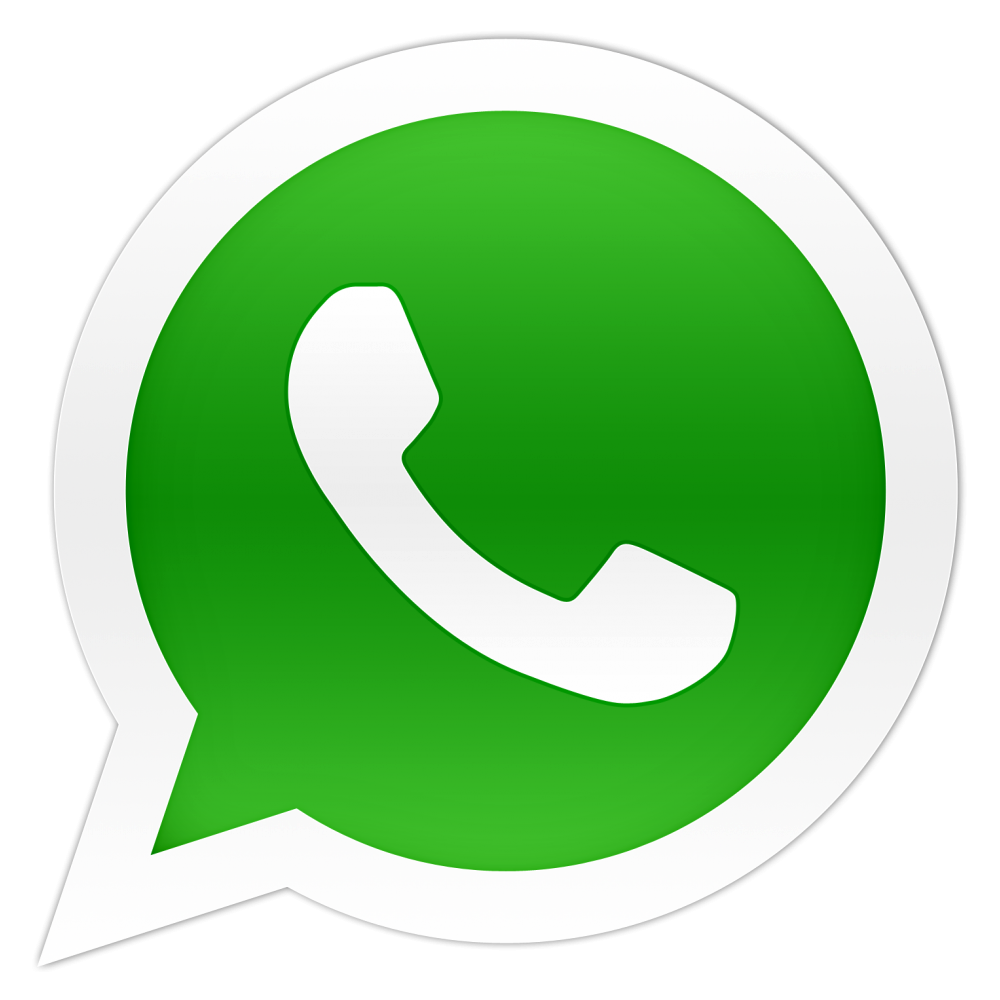 Data sheet
Mapsterlocation

(12.5211673, -81.7254297)